Happy star wars day!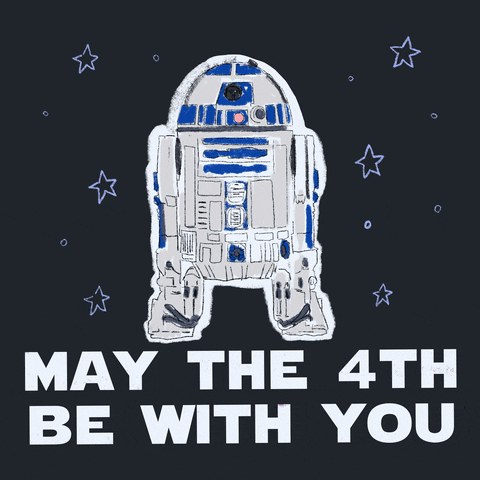 With summer classes just around the corner, this is a reminder to have your Humber credentials (N number) and Guelph-Humber credentials ready. Your Humber credential will be needed to log into the podium and your office computer. Guelph-Humber credentials will be used to access the wifi on your devices. If you do not know your credentials, please contact your faculty support officer.
May the force me with you!