As you start adding a bunch of tools into CourseLink, is your navigation bar getting a bit too crowded? Or maybe it's not in the order you want?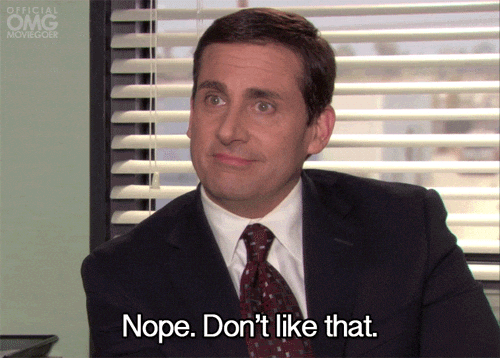 You can change it!
Click on the arrow next to "More", and select "Edit nav bar"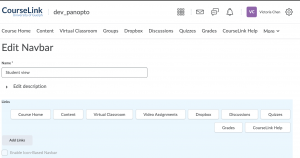 You can drag the tools in the order you want. Click on your name and set it to "student view" to see how it will look for your students.